Why we're running it: To find out if Dacia's new Duster offer a few little luxuries to overtake more expensive rivals, while still being a practical workhorse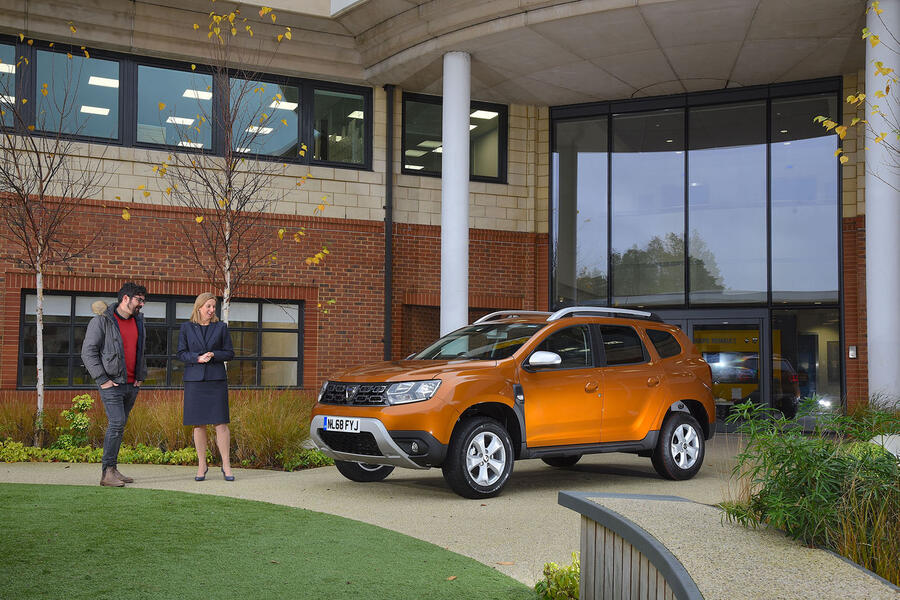 Life with a Dacia Duster: Month 4
Four adults and their kit, including three bikes, head for Snowdon. Then, 30 miles in… - 15th May 2019
In rock climbing circles, the concept of fun is categorised in three different ways. Bear with.
'Type 1 fun' is enjoyable the whole time that you're doing the activity in question. At no point do you think: 'This sucks. When will it end?' Examples might be: eating doughnuts, skiing a freshly bashed piste, having a beer at sunset, driving a Caterham Seven around a dry Donington Park.
'Type 2 fun' sucks while you're doing it, but you're excited to boast about it at the pub that night, or you look back on the experience as character-forming. It's retrospective fun. Examples are: doing an Ironman, driving a Mustang in the rain, cycling a Tour de France stage.
'Type 3' is an activity you anticipate to be fun, but the reality of it involves a lot of expletives, before you vouch never to do that again. Over the Easter weekend, I headed to the UK's rock climbing capital, Snowdonia, with three of my closest compadres. My 'sensible' better half would go hiking in sunny weather that made it undoubtedly 'Type 1 fun'. Meanwhile, we three, 'less sensible' lads would opt for 'Type 2 fun' in the form of two stupidly mountainous 50-mile bike rides.