Where were all the affordable cars at the Geneva motor show? I say that having scoured the show floor for new models that Autocar readers might think about as their next purchase.
In fact, I can't remember a major auto show with so few all-new city cars, superminis, family hatches, estates or even SUVs.
By my reckoning there were about seven affordable new models on display, plus a handful of pricier cars that are still within the man in the street's budget.
I'd count the Kia Ceed and its Sportswagon estate version in the affordable bracket, along with the Citroen Berlingo Multispace, Honda CRV, Hyundai Santa Fe and Kona EV (alongside the Nexo hydrogen fuel cell production car), Lexus UX, Mercedes A-Class, Peugeot 508, and Toyota Auris – so good work by those manufacturers.
At a higher price level, the Audi A6, BMW X4, Jaguar I-Pace and Volvo V60 also count as 'affordable'.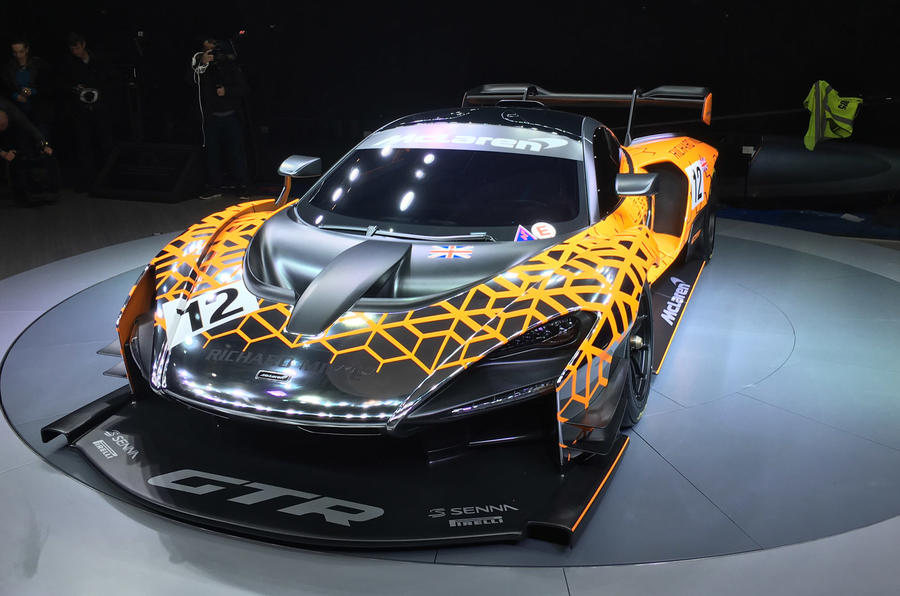 That's eleven all-new models out of around 65 cars that were shown for the first time, including facelifts, variants of existing models and concepts.
That's not to say Geneva was short of drama, excitement or glamour. In fact, Geneva 2018 might have produced a record number of high octane performance models from AMG, Aston Martin, Ferrari, Ford, Lamborghini, McLaren, Mercedes, Porsche and Range Rover.
But ultimately, it felt like too many show stands were padded out with concepts – most of them not particularly influential — or already seen elsewhere.
One surprise was to see the show space vacated by JLR allocated to a café with chairs and tables. Usually real estate at Geneva is massively over subscribed.
Geneva 2018: Autocar's star cars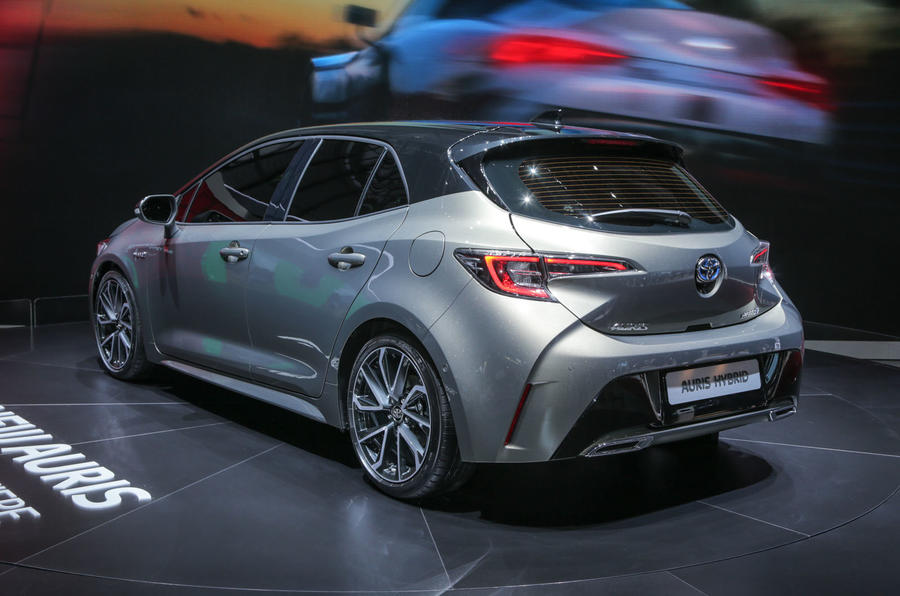 And while it was wonderful to see so many historic concept cars, at a major international motor show, they just shone light on the missing new metal and lack of creativity in the mainstream concepts.
There was also a couple of names absent, namely Opel/Vauxhall who usually bring at least one or two affordable new models, and a concept for a future production model.
I don't know what this means for motor shows of the future when important names such as Fiat, Ford, Nissan, Renault and Volkswagen don't have major all-new production models to launch at one of Europe's two significant shows in 2018.
Maybe there's a simple explanation – that natural product cycles just didn't work for Geneva 2018? Although there is a trend to launch new models in special events away from major shows.
Anyway, it will be interesting to see if the major new metal of 2018 is being held back for autumn launches at Paris.
More content:
McLaren Senna GTR revealed at Geneva show
Dacia Sandero Stepway LPG long-term test review